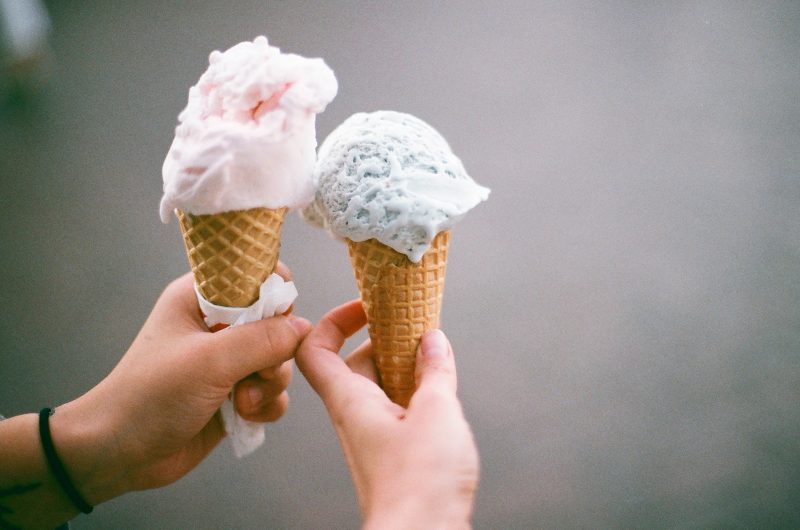 There's no more important, more essential, and more delicious pastime on Cape Cod than going out for ice cream. After a long day on the beach, or a leisurely seafood dinner, ice cream is the perfect nightcap to a perfect day on Cape. Waffle cones, soft serve, shakes, frappes, dipped, sprinkles, and covered in fudge — nothing beats a mouth-watering cone on a hot summer night.
With hundreds of possible options, how can you possibly choose which ice cream spot to visit? Well, that's where we come in.
We want to help sweet-toothed travelers by sharing our favorite ice cream places on Cape to visit this season. The service, the menu, and the reviews from previous customers put these ice cream shops over-the-top and onto our list. Congrats to our 2021 award winners!
Cape Cod's Best Ice Cream Spots: 2021 Winners