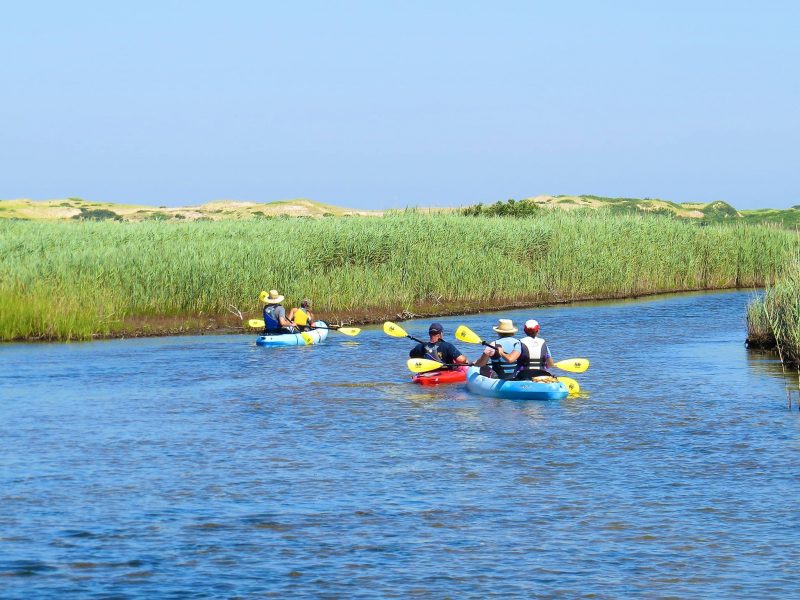 Jump into Cape Cod excitement and don't look down! There's so much to do and see for families here in the Bay State besides a long day on the beach!
From an off-shore fishing tour to a potato chip factory and even a pirate museum, the options are everywhere. We chose these award-winners based on based on reviews, offerings, unique features for kids and families, location, and our own subjective criteria. Book a trip with any of these activities included and you're on your way to an unforgettable experience.
Congrats to our 2021 award winners!
Cape Cod's Best Family Activities: 2021 Winners