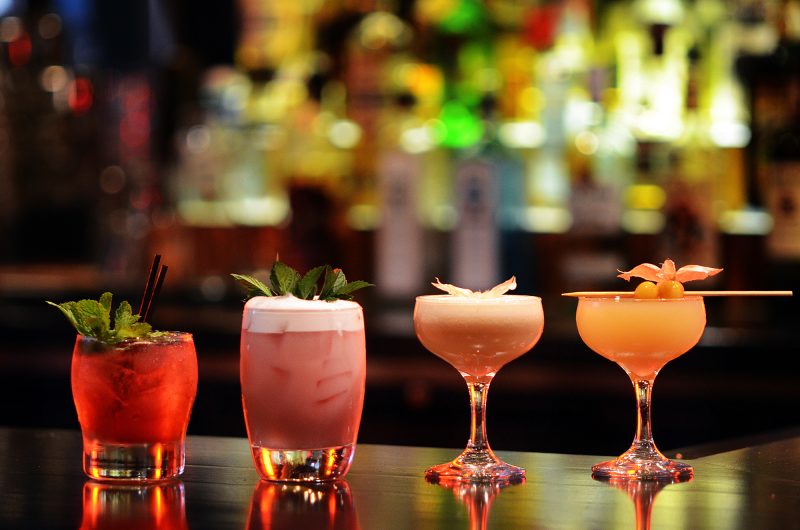 Making a craft cocktail is like a fine art. It takes creativity, thought and a touch of wow. Craft cocktails are obviously served at bars, but they are also now mobile and readily available. They come in a can or even on a mobile truck and they taste just as delicious and fresh as being poured right from the shaker.
So where do you find these mystical delicious concoctions? We found what we think are the top 5 distillers/craft cocktail makers on the Cape. Some have been around for awhile and others are emerging companies that should be noticed. They are that good! So get ready for a treat whether you are at home or visiting the wonderful beaches of Cape Cod!
Check out our top 5 winners below and enjoy!
Best Craft Cocktail Makers + Distillers on Cape Cod
These tasty cocktails are made with real spirits and real juice. Each one has 3 simple ingredients and every one is equally delicious and crisp. The cocktails are inspired by some favorite classic Cape drinks and the overall New England feeling that is felt when visiting. The company was started on the Cape and has a home base there however, you can find these craft cocktails outside of Cape Cod and online too! Drink up!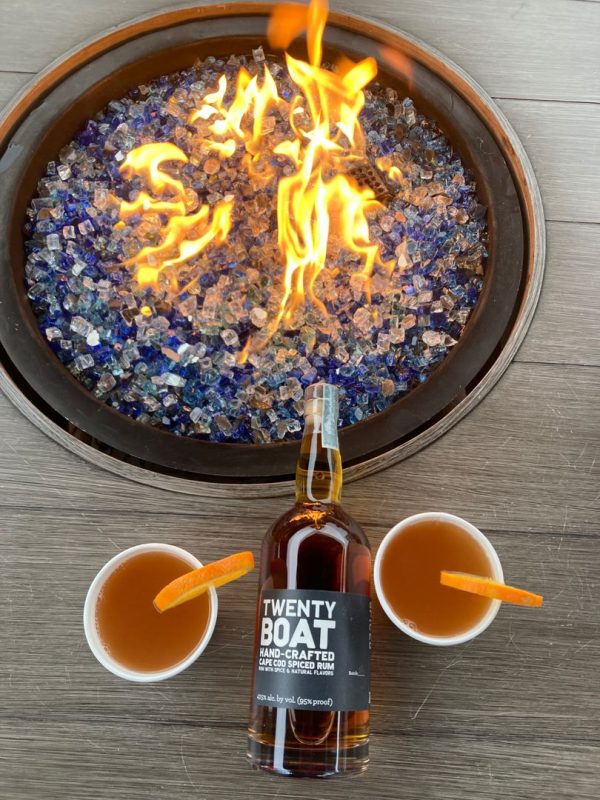 If you are looking for a fantastic glass of wine outside on a warm summer night or to enjoy a spirit sampler on a cold fall/winter day this is the spot! South Hollow Spirits is the counterpart of Truro Vineyards. They are a distillery and vineyard that offers top notch local products.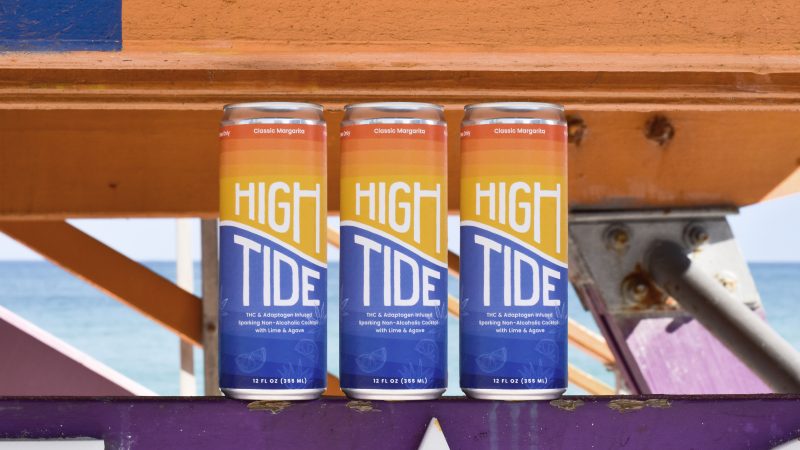 This cutting edge company is on the South Shore, but still makes the cut. High Tide was founded in 2022 and is dedicated to creating a high quality and great tasting product. They are leading the charge with ready-to-drink cannabis cocktails. The drinks are made with premium products and are specially crafted to create a true social experience.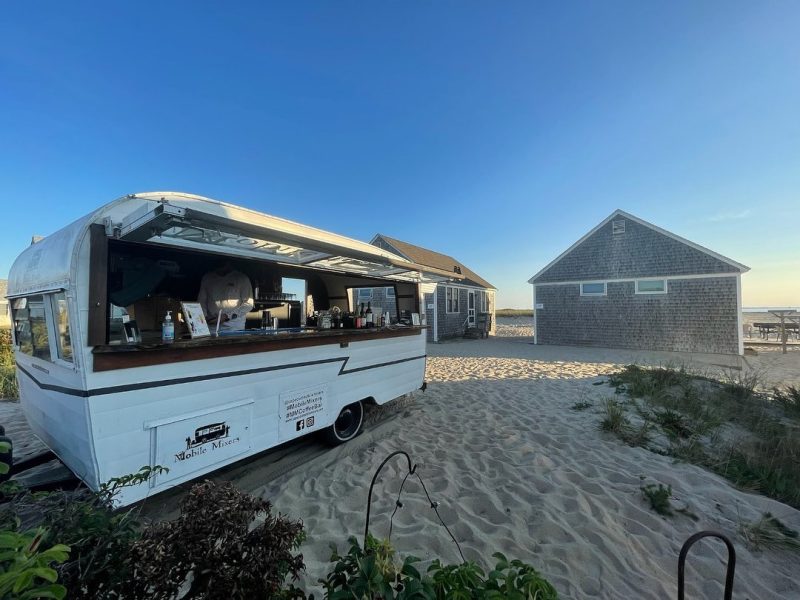 Get ready for a unique bar experience with Mobile Mixers. This Cape based company will come to you and make the party! They are an all inclusive mobile bar service with a fully licensed bar and certified bartenders. They can be placed in tented areas or anywhere outside and serve up beer, crafted cocktails and so much more!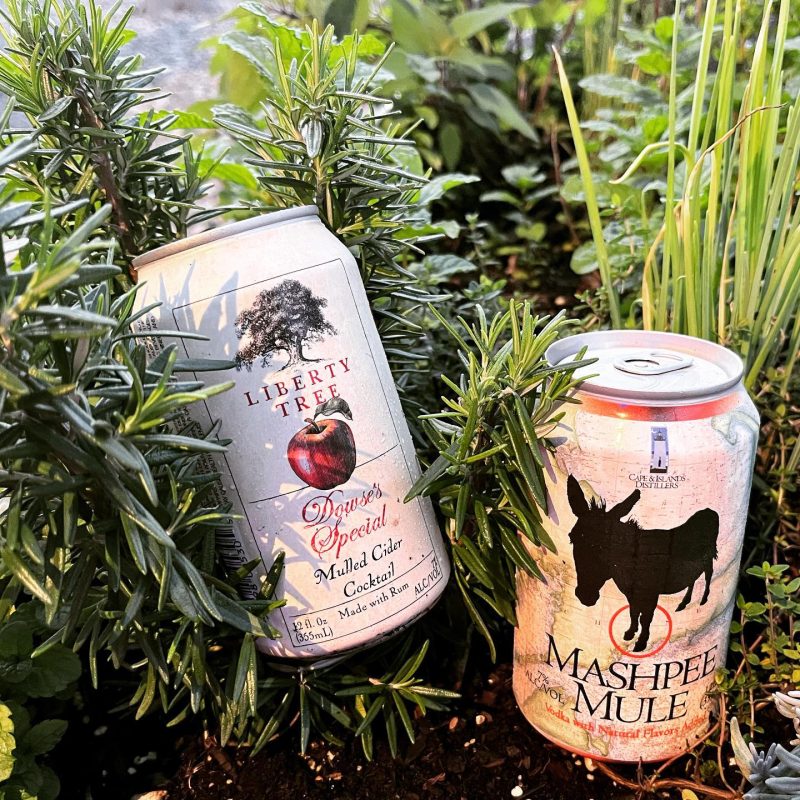 These handcrafted spirits are only made with the finest locally sourced ingredients when possible. Every batch is distilled by their artisans with a mix of traditional techniques and their own twist to the process. These high quality spirits and cocktails can be found in Mashpee and are not to be missed!