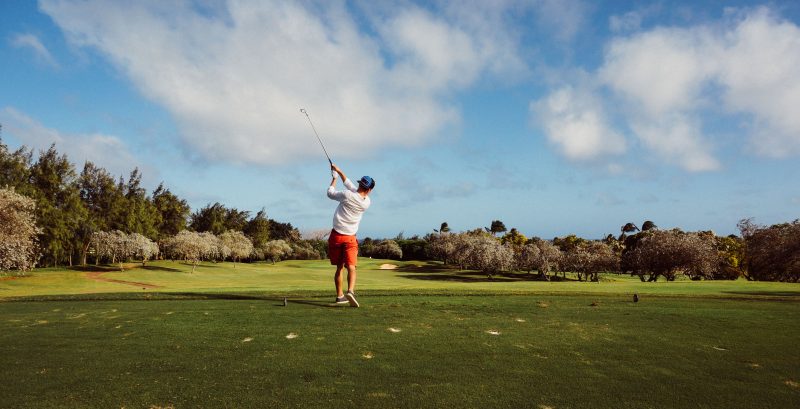 There's no better way to enjoy a beautiful day on the Cape than by playing a round of golf. Blue skies, perfect greens, and gentle sea breezes make 18 holes feel like a dream. With so many courses on the Cape to choose from, how do you narrow it down? That's where we come in.
We created this list of Cape Cod's best golf courses for 2021 based on golfer reviews, course layout & upkeep, pricing, extra amenities, and much more. We highly recommend booking a tee time at these award-winning courses on your next trip to the Cape.
Congrats to our 2021 award winners!
Cape Cod's Best Golf Courses: 2021 Winners
Blue Rock Golf Course (South Yarmouth)
Cape Cod Country Club (East Falmouth)
Chatham Seaside Links (Chatham)
Chequessett Yacht & Country Club (Wellfleet)
Cranberry Valley Golf Course (Harwich)
Dennis Pines Golf Course (Dennis)
Falmouth Country Club (Falmouth)
Highland Links (Truro)
Holly Ridge Golf Club (Sandwich)
Kings Way Golf Club (Yarmouthport)
Olde Barnstable Fairgrounds/ Hyannis Golf Course (Marston's Mills)
Paul Harney Golf Club (Falmouth)
Sandwich Hollows (Sandwich)
The Brookside Club (Bourne)
The Captain's Golf Course (Brewster)
Twin Brooks Golf Course (Hyannis)