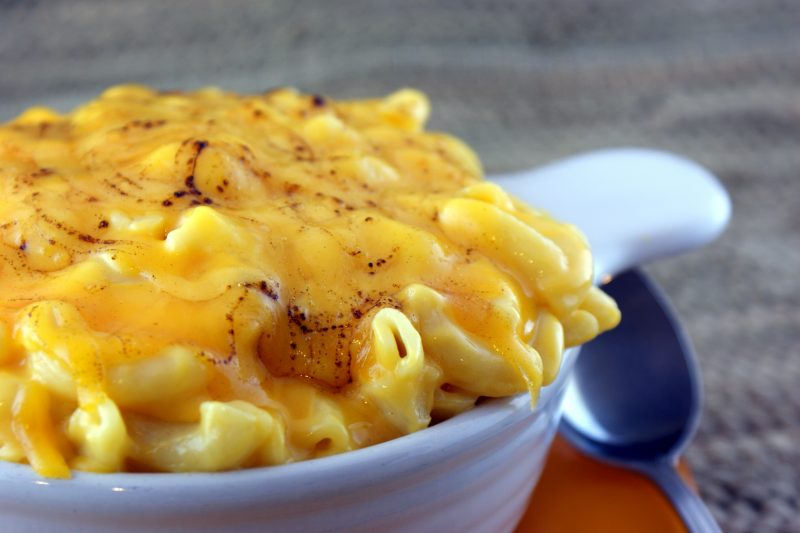 The weather is cooling down on the East Coast and colder weather calls for comfort food. Comfort food comes in all varieties and Cape Cod has a nice selection of hidden gems. The best comfort food restaurants we found on the Cape have a diverse menu and a cozy relaxed atmosphere.
We selected the top 10 comfort food restaurants below based on reviews, unique menus and our own personal experiences. The cuisines are varied and have a great selection to fulfill any comfort food craving!
They are all a must-try!
Originally Published: October 26, 2021 
Top Comfort Food Restaurants on Cape Cod
A traditional, colonial style Tavern and restaurant with wood paneled walls, open fireplaces and an awesome outdoor deck. The menu includes some favorites such as roasted rack of New Zealand lamb, seafood strudel and so much more. Expect lots of fresh local seafood and oysters.
Marshland Restaurants & Bakeries offer a casual, comfortable atmosphere and a great menu that concentrates on home-cooked comfort foods at reasonable prices.
The Knack was created with one purpose in mind: to share the food that the owners grew up with, the food that hits the spot after a day at the beach, the food that defines summers on Cape Cod. The Knack works with local fisherman, butchers and offers seasonal produce to create a sustainable and fantastic menu. The recipes have been passed down for generations.
The Yardarm has been an Orleans landmark for residents and visitors alike since 1971. In addition to a reasonably priced menu, they offer specials daily. The atmosphere is comfortable and casual to go along with the delicious homemade style food.
There are so many great choices on this menu. You can't go wrong. The pizzas are fantastic, as well as the subs, calzones, pastas and salads. They provide perfect comfort food with a laid back atmosphere and lots of family-fun activities right next door.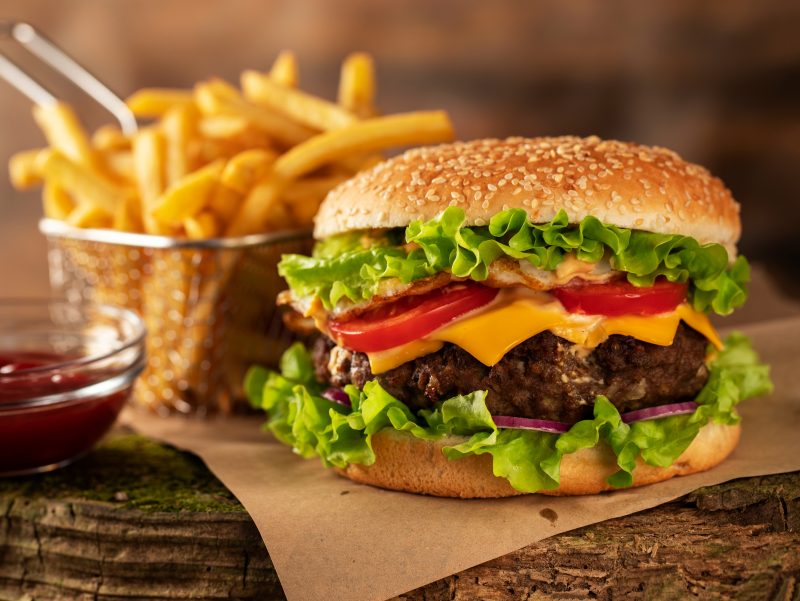 Chef Ted Mahoney has developed an extensive, eclectic menu with an emphasis on fresh, local seafood. Located in the heart of downtown Orleans, Mahoney's is a fashionable and upscale dining spot with its lively bar and cozy dining room.
The Alley Bowl & BBQ features 12 candle pin lanes, a house smoked BBQ restaurant and a full bar in a casual, family friendly atmosphere. Or skip the bowling and dine at the 14 seat bar, high top bar tables, separate dining room or the seasonal enclosed garden patio with an outdoor fireplace.
Ann & Fran's Kitchen has been serving friends and neighbors since 1975. The menu includes handcrafted dishes in a homey environment. As an added bonus you can find creative and unexpected dishes on the daily specials board.
CShore has a menu containing fun, fresh and local cuisine. Serving traditional New England fare, but with a twist. Think city chic meets flip flops. 
Brickhouse Restaurant is a family-friendly restaurant, catering to everyone. It's American style cuisine infused with caribbean flavors is a taste you will never forget.