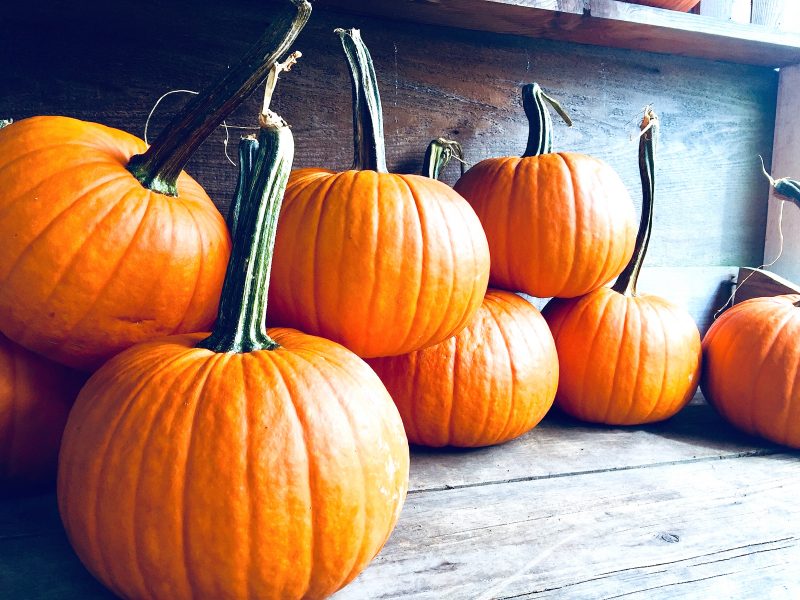 Cape Cod is best known for its summers, however there is surprisingly a lot to do on the Cape in the fall and winter, too! The weather is still mild, leaves are falling and the crowds have dwindled, which makes it the perfect time to enjoy many different cooler weather activities.
Although there are a lot of places that close for the shoulder seasons — a lot of places and activities stay open like the vineyards, breweries, museums and much more! We selected our top fall/winter activities below based on reviews, what they uniquely have to offer and our own personal experiences.
So grab your sweater for those crisp Cape days and check out these amazing and festive experiences!
Originally Published: September 14, 2021
Must-Visit Cooler Weather Activities on Cape Cod:
Cape Cod Beer is an amazing experience year-round. They have live entertainment, lots of beer, wine and cocktail options, as well as, a perfectly laid back vibe.
The Glass Museum has amazing glass displays. You will learn about the history of glass making and current techniques. They have hourly glass demonstrations.They also have a great gift shop!
This community art center has rotating galleries and cool artist studios. They pride themselves on being inclusive of all and cultivating curiosity, creativity, and cultural exploration through many different mediums.
This independent coffee shop has been open since 1992. The interior will remind you of your eccentric aunt's living room, featuring a variety of local artist's work.
This vineyard has a great variety of wines and some fantastic locally distilled spirits. It is worth the drive and a great way to spend the day, enjoying the beautiful grounds with a lovely tasting.
Ethically sourcing, roasting, and serving specialty coffee on Cape Cod since 2015. Snowy Owl Coffee Roasters offers high-grade, freshly roasted and meticulously prepared coffees. Specialty coffee beans are procured from importers, small-lot growers, and cooperatives that focus on environmental sustainability, economic development, and educational enhancement programs.
Candy is delicious any season! Chatham Candy Manor is so much for kids or to even bring out your inner child. The chocolate covered oreos are amazing, as well as all their handmade chocolates.
Cape Cod Lavender Farm is a family-owned business located at the heart of 11 secluded acres. Boasting over 7,000 plants, the property is surrounded by 75 acres of conservation land with woodland walking trails. The farm is free to visit, open March-December.
This family-run brewery makes the beer on-site. They have a fun beer flight option to taste more than one. The service is also great and attentive!
Only the finest ingredients are used, locally sourced whenever possible, and the utmost care is used in hand crafting the spirits. Every batch of production is personally distilled by artisans using traditional techniques coupled with modern technology.