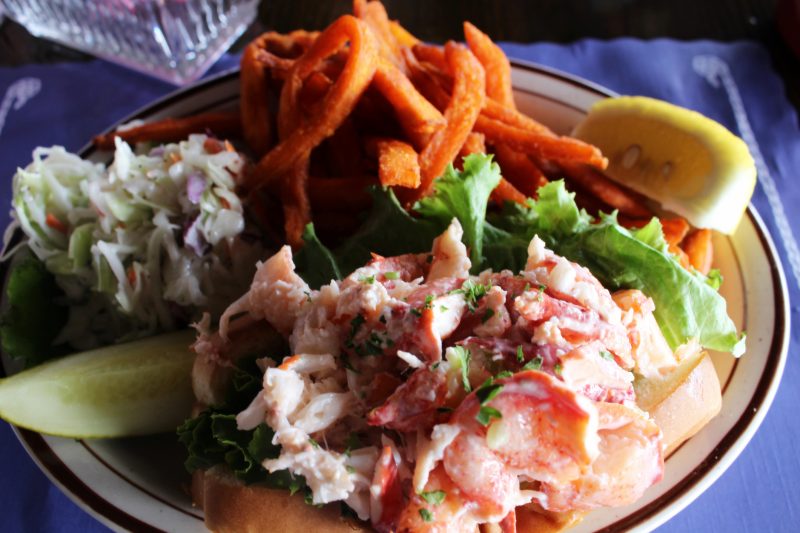 Looking for some amazing local seafood? Cape Cod is known for its great beaches and incredibly fresh seafood. If you are looking for the quintessential New England experience than look no further. We selected our favorite 8 restaurants on the Cape that we think undeniably have the best seafood dishes around.
The seafood is clearly the star of the show at these 8 restaurants and for good reason. You can't get much fresher than right outside your door. So soak in the summer sun and then head out to any of these amazing spots for a great meal!
Top 8 Seafood Restaurants on Cape Cod: 2023 Winners
This casual restaurant has great waterfront views overlooking the Hyannis Harbor. They have indoor dining with views, along with outdoor dining right on the water. The native seafood on the menu is incredible. They also offer burgers, salads and much more for those looking for something different.
This seafood market and restaurant is about as fresh as you can get! Their seafood is dayboat fresh and the menu changes seasonally.
Fresh Katch is closed for the season, but will be opening back up soon! They have outdoor and indoor seating, as well as a takeout window. It's the perfect place for people watching, located right on Main Street. The seafood is fresh, delicious and perfectly prepared.
A local favorite Friendly Fisherman serves up some of the best seafood on the Cape. Their fried seafood is lightly breaded and perfectly cooked. They also have an award winning lobster roll and so much more! Yum!
Heated wrap around decks overlooking the water make this place extra special. The fantastic food puts them over the top. The Bang Bang shrimp is incredible, as well as the Seafood Bouillabaisse.
This iconic spot is a must-visit when on the Cape. They have won many awards – for good reason! And their seafood stands the test of time. Always fresh and always delicious.
Mac's Seafood (Wellfleet, Chatham + Eastham)
Mac's is the best. In the opinion of many they top the charts. The seafood is always fresh and the scene is just as great. It is casual here, but also a great place to people-watch and meet up for some drinks (particularly the Wellfleet location – great bar).
This French bistro specializes in fresh local products. Their oysters are homegrown in their own Barnstable oyster farm! Talk about fresh. You really can't go wrong with anything on the menu here. Bon Appetit!