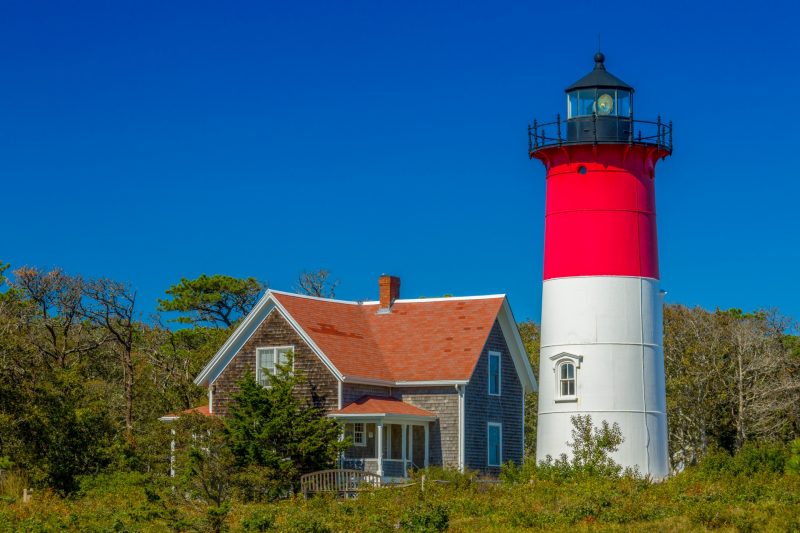 There are many free things to do on the Cape including beaches and bike trails, however, the top 10 list below explores some additional activities that are available to experience a different side of the Cape.  There are baseball games to be seen, museums and libraries to be explored and lighthouses to climb for beautiful views that can't be seen anywhere else!
There are so many free options to take advantage of supporting these local New England attractions. The 10 below are a must-visit on Cape Cod!
10 Best Free Attractions on Cape Cod:
Take in a free baseball game while at the Cape and see some aspiring professional baseball players.  The schedule is published on the site and in different locations throughout Cape Cod.  There are games almost everyday during the season.
Founded in 1995, the National Marine Life Center is an independent, non-profit organization. They rehabilitate and release stranded marine mammals and sea turtles in order to advance science and education in marine wildlife health and conservation.
The Discovery Center is free to walk around on your own or you can schedule a guided activity.
Nauset Light, the most well-known and photographed lighthouse on Cape Cod, is located within the boundaries of the Cape Cod National Seashore. It is an important part of Eastham's cultural and maritime history.
The tours are free, great view and opportunity to learn some history about the Cape.
The Race Point Lighthouse will be open for touring on the first and third Saturdays from June until October. You can get to the lighthouse by walking or your own four-wheel drive vehicle with the proper permit.
"Race Point Light is a historic lighthouse on Cape Cod, in Provincetown, Massachusetts; it is on the National Register of Historic Places. The original tower, first illuminated in 1816, was replaced in 1876 with the current 45-foot tall iron-plated tower and a new keeper's dwelling." – Wikipedia
Free guided tours are available of an historic collection of original Atlantic undersea telegraphic cables, instruments, maps, and assorted memorabilia.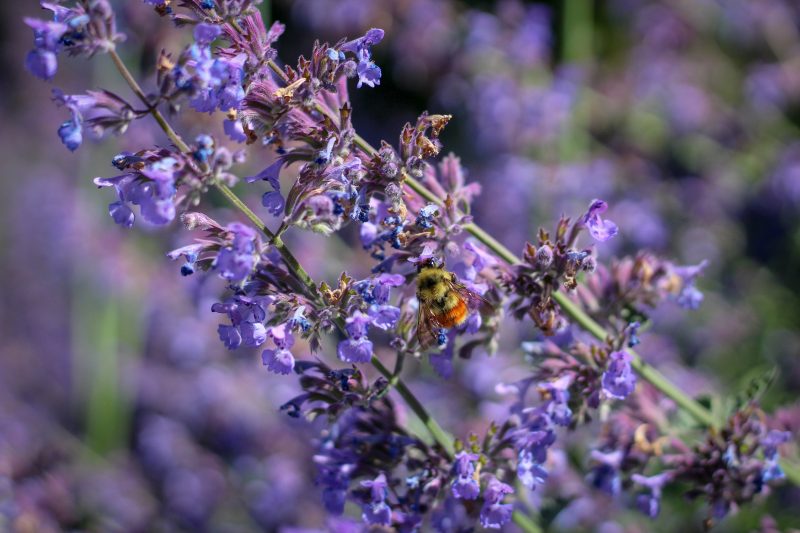 A cultural center for literature, art, theater, cinema, events—and inspiration.  The Provincetown Public Library is both a literal and metaphorical center of the Provincetown community, housing nearly 40,000 items, more than 30 works of art from the Town's Art Collection, and the Rose Dorothea schooner model.
Cape Cod Lavender Farm is a family-owned business located at the heart of 11 secluded acres. Boasting over 7,000 plants, the property is surrounded by 75 acres of conservation land with woodland walking trails. The farm is free to visit, open March-December.
The lavender harvest, where visitors see peak color and bloom, occurs between late June to mid-July.
The Knob, located in Woods Hole, MA, continues to be a major attraction to the public for its nature walk, birding, marsh, coastal bank and its spectacular views of Quissett Harbor and Buzzards Bay.
The Crosby mansion in Brewster is a monument to an earlier time, a time of opulence, grandeur and painstaking craftsmanship. Standing tall on a rise of land with sweeping views of Cape Cod bay, the three-story mansion is also a monument to romance. It is the legacy of a man who went west to make his fortune and returned to the cape with a bride 20 years his junior, for whom he built the mansion called Tawasentha.
Open House available to tour in the summer season starting in May.
Since the late forties, the Band has performed free concerts every Friday night at Kate Gould Park, weather permitting.  They play from August through September.  In 2021 the Chatham band celebrated it's 89th anniversary.  From its 1931 roots to present day, it has taken hundreds of men and women over the years, giving their tireless dedication and talent to make this tradition something very special.