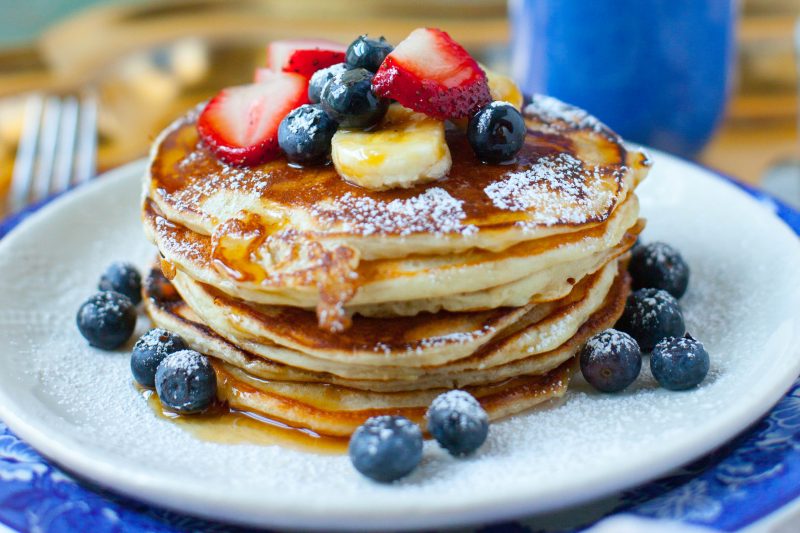 Cape Cod is known for its seafood, but a well kept secret, is that it also has a lot of delicious mom-and-pop restaurants serving up fresh homemade breakfasts daily year round.  If you're looking for homestyle waffles, pancakes, pastries or any of the classics look no further!  We found the best of the best on the Cape to fix any sweet or savory breakfast cravings.
We selected the top 12 breakfast spots below based on reviews, menus and our own personal experiences. We think they each offer something special with well balanced menus and some unique twists on classics to start your day off right at the Cape!
Originally Published: October 19, 2021
12 Best Breakfast Spots on Cape Cod
Hole in One has a unique in house bakery run by four sisters for a quarter of a century.  It is a quintessential Cape Cod experience.  Delicious homemade donuts and assorted sweet and savory baked goods and breakfasts – currently also offering lunch options.
Persy's Place (Mashpee, Falmouth, Hyannis)
Known to have New England's largest breakfast & brunch menu.  Persy's Place opened its doors in 1982. Since then it has been run and managed entirely by family and friends.  Offering "in-house" baked bread and a vast variety of quality ingredients for both breakfast and lunch.
A healthy and delicious eatery and coffee venue in the town of Sandwich where you can feel at home sipping a freshly brewed cappuccino or latte all day. Grab a quick breakfast sandwich with your hot "brew" on-the-go or relax at a cozy corner table with the daily paper and a hearty breakfast plate with eggs any style.
Keltic Kitchen is the place to go on the Cape to get a traditional Irish breakfast. Everything here is homemade and just plain delicious!
Open since 2015, Spoon and Seed has brought farm to table and holistic cuisine to Cape Cod. They have simultaneously transformed the way locals dine year round.
Moonakis has been recognized as one of the best breakfast spots on Cape Cod. You will want to try their pancakes, eggs and so much more!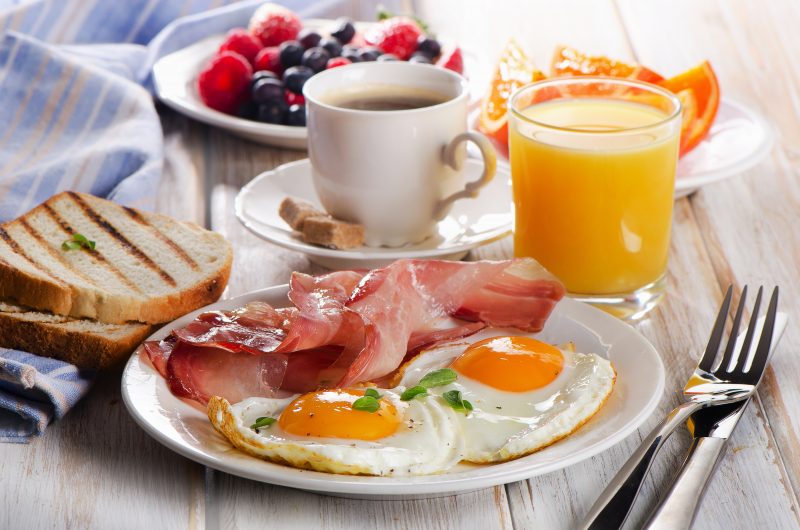 The Pickle Jar's motto is any good meal should start with wholesome, natural ingredients and be served in a warm and friendly atmosphere.  Cookie Jars and baked items are supplied by Butterqueen Cakes of East Falmouth, special orders available upon request!
Locally owned and operated Ruggie's Breakfast and Lunch serves homemade delicious breakfasts. The ingredients are fresh and everything here is fantastic. Great way to start your day!
Yolqueria offers a fantastic brunch with favorites like Mexican folded eggs with carnitas, juicy and crispy fried chicken atop french toast or a healthy protein bowl. Everything is made fresh, in-house, including coffee cake, the well-loved hollandaise sauce and yummy pork carnitas based on Chef Brandon's grandmother's recipe.
Grumpy's is the place to go for breakfast or lunch if you have a hearty appetite. This family-owned and operated restaurant has been serving home-style cooking since 1991.  Breakfast and lunch is served year-round.
Since 1973, Hearth 'n Kettle has remained true to its original concept: a restaurant that serves hearty, wholesome, great tasting meals, at reasonable prices, in a warm, friendly atmosphere.
The Eat Cake 4 Breakfast philosophy is food should be fun and delicious. Since 2015 East Cake has become an iconic part of the Cape.